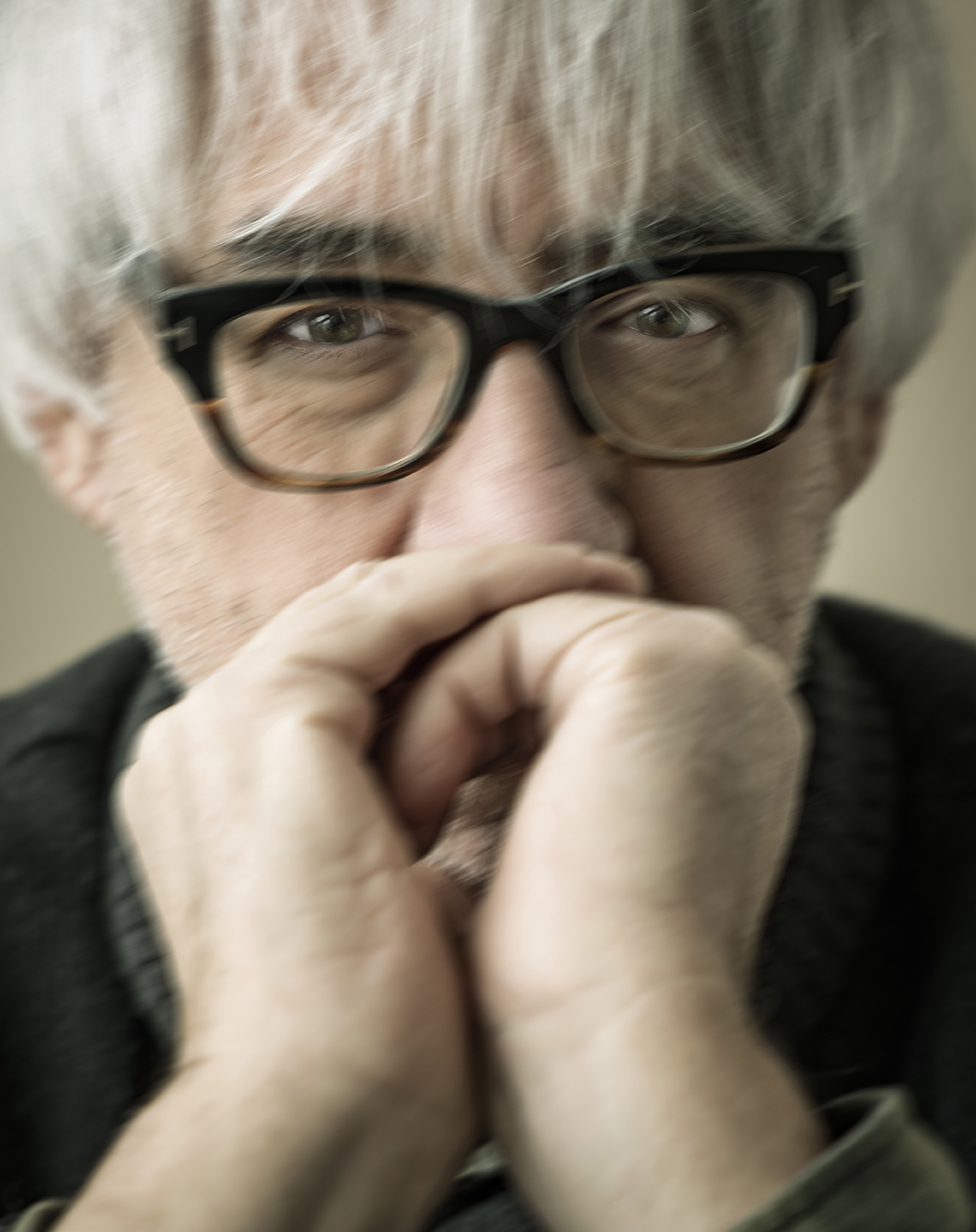 Massimo Barlettani
Read more about Massimo Barlettani:
Biography
---
Biography
Massimo Barlettani was born in Volterra in 1956.
In 1989 he founded the advertising agency B&A.
He has won numerous awards for creativity.
He has been involved in art publishing and, with the "Zeta Scorpii Editore", has designed and published dozens of volumes.
The continuous professional contact with international photographers and artists has led him to develop a very particular sensitivity.
His artistic research has developed with a path that from abstract painting has evolved into a figurative redefinition of iconic elements in particular female figures and natural elements.
Since 2012 he has been developing research on the theme of life and its symbolic representation through rarefied floral images.
Massimo Barlettani's works are present in important public and private collections.
Lives and works in Cerreto Guidi.
Latest Exhibitions
2022
Wonder – Varese
Hanami – Monza
Transcendence – Pisa
2021
Genesis – Savona
Climate change – Milan
Secret Garden – Monza
Sakura-Villasimius
There were flowers in bloom – Hangzhou
2020
The feelings of water – Colle Val d'Elsa
International meeting of contemporary art – Sorrento