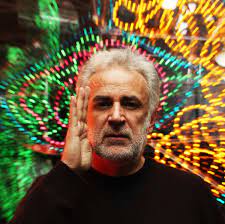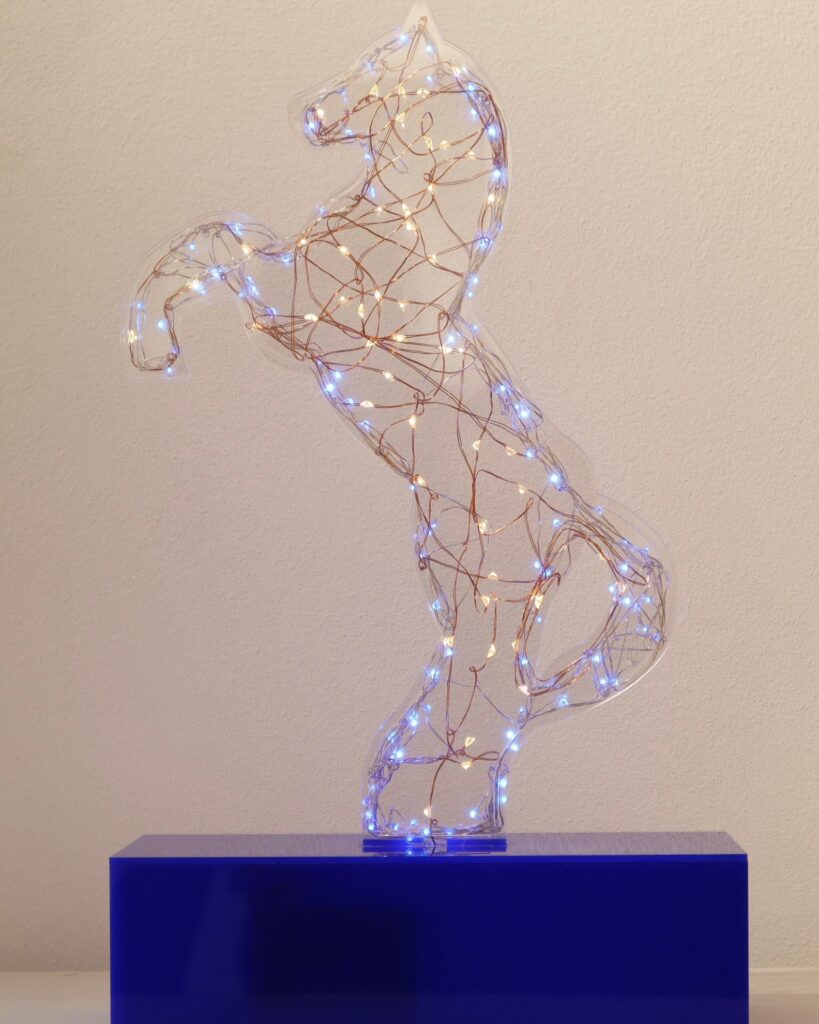 SOLD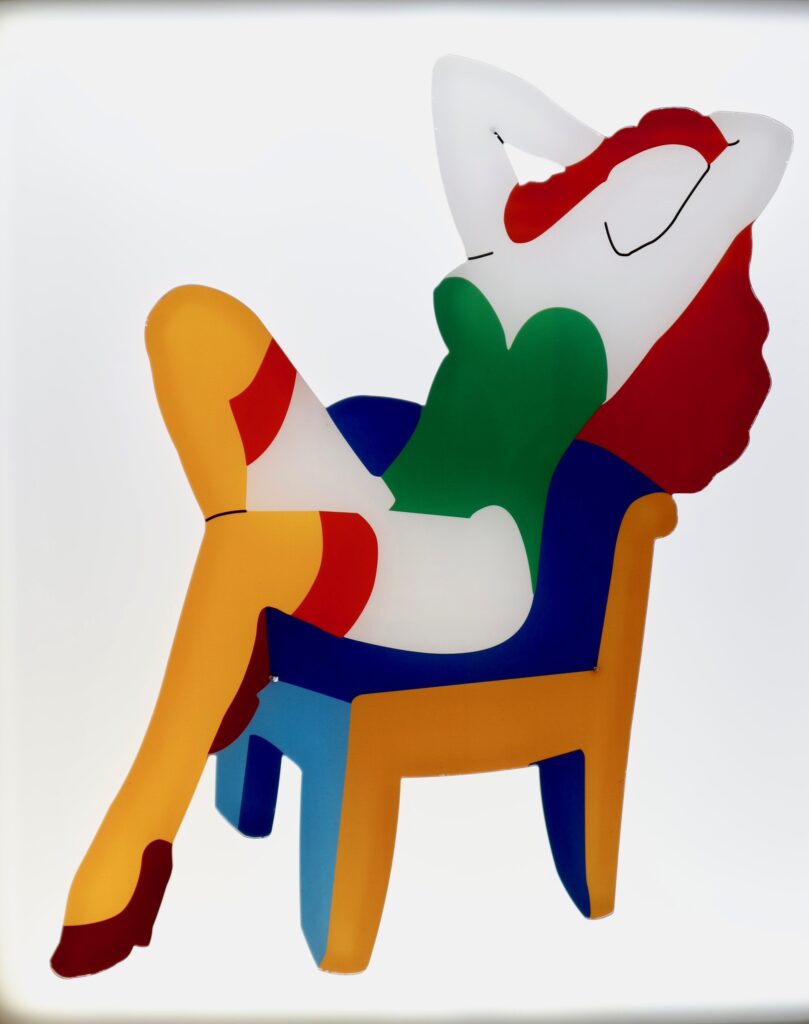 Pin Up
Plexiglass technique and led
Dimensions:
Width 67cms
Height 80cm
Code: ML01
Ask for the price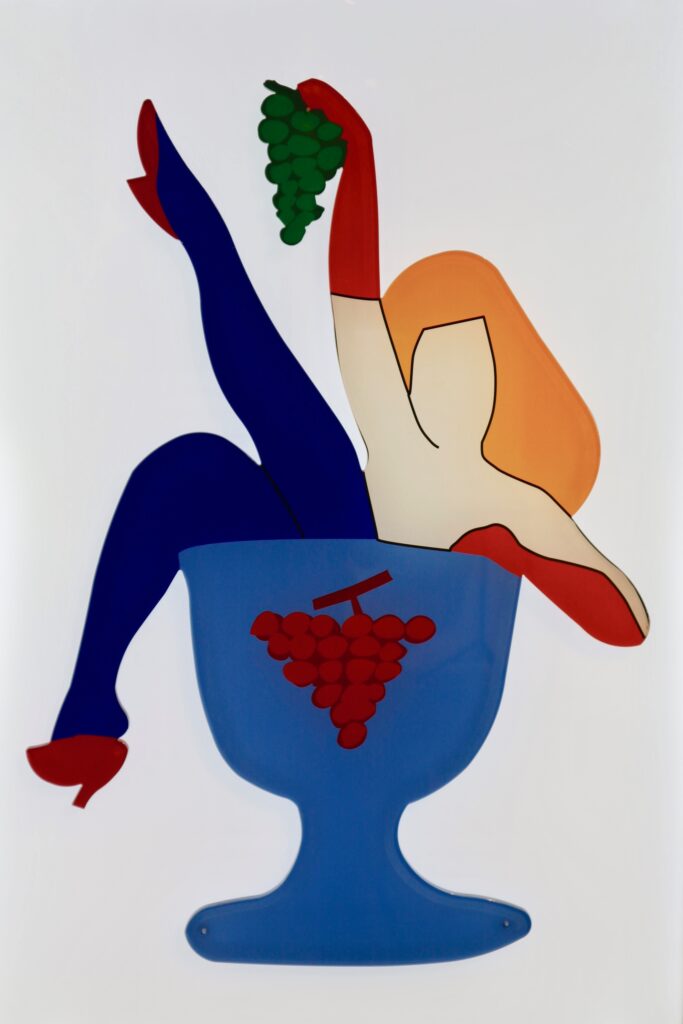 Venus
Plexiglass technique and led
Dimensions:
Width 58cm
Height 86cm
Code: ML02
Ask for the price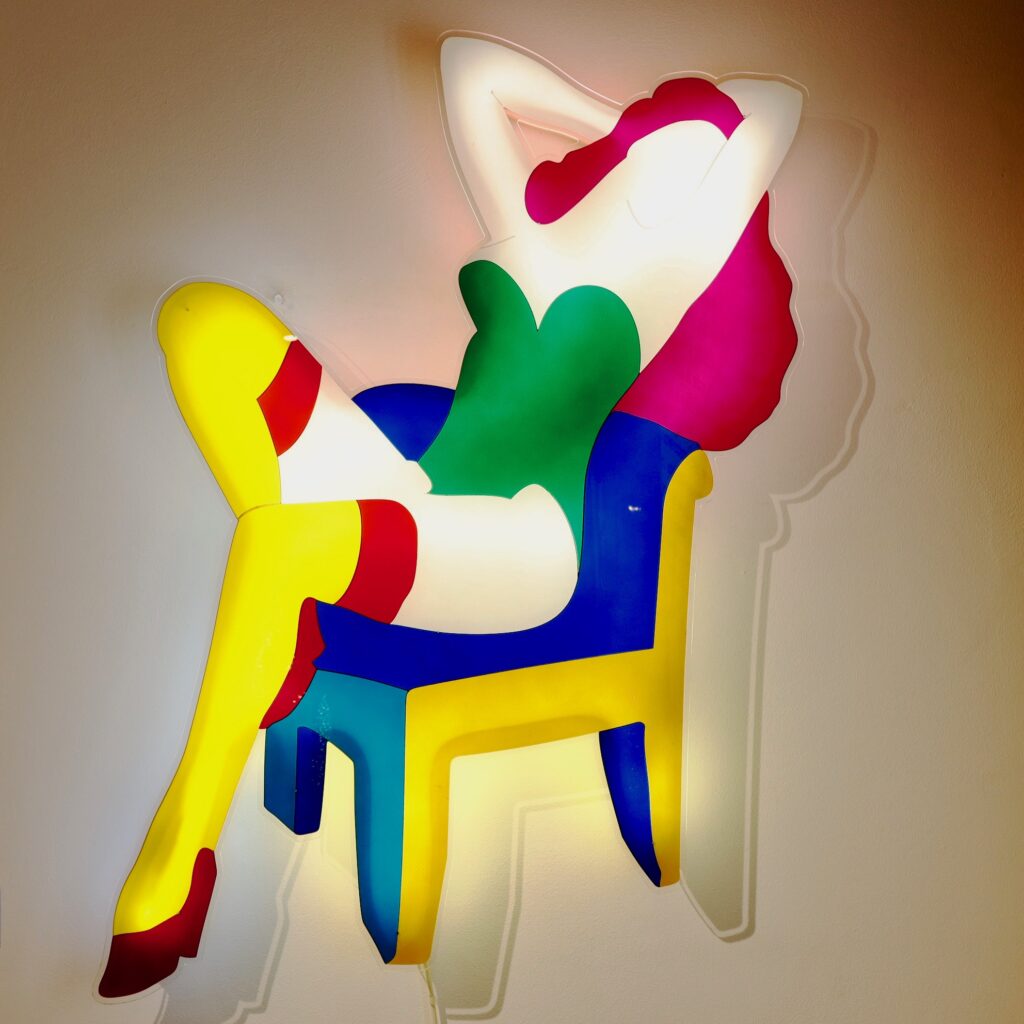 SOLD
---
Biography
Marco Lodola was born in Dorno (Pavia) in 1955.
He attended the Academy of Fine Arts in Florence and Milan, and concluded his studies by discussing a thesis on the Fauves, who with Matisse will be a point of reference for his work, as well as Fortunato Depero and Beato Angelico.
In the early 1980s he founded the New Futurism movement with a group of artists, of which the critic Renato Barilli was the main theorist.
From this moment on, the figure of Lodola artist.
In the years to follow, Marco Lodola will be engaged in a luxuriant artistic production that will lead him to be one of the major Italian contemporary artists.
Not by chance Lodola Marco takes part in multiple exhibitions held all over the world such as Italy, Beijing, Hong Kong, Singapore And New York.
During his long artistic career, Marco Lodola he collaborates both with important musicians, such as Max Pezzali and Jovanotti, and with the world of cinema and television, creating sets.
He has participated in exhibitions and projects for important industries such as Swatch, Coca Cola, Vini Ferrari, Titan, Grafoplast, Harley Davidson, Ducati, Riva, Illy (a series of designer cups), Francis. Francis, Dash, Carlsberg, Nonino, Valentino, Coveri, Fabbri, I Mirabili, Shenker, Seat and Lauretana.
Marco Lodola is an artist known all over the world not only for his unmistakable style, but also for the subjects that are also easily recognizable.
In his Marco Lodola works deals with subjects ranging from famous couples of lovers (such as, for example, characters, Marco Lodola dancers or on a Vespa) to circus and music characters.
The subjects chosen by Marco Lodola they therefore refer to the world of mass media, music advertising and their icons.
It is no coincidence, in fact, that Lodola Marco has often been compared to Andy Warhol: also the father of Pop art he used to take the subjects of his works from mass culture fueled by cinema and television.
Marco Lodola proposes these subjects to the public without however idealizing or elevating them to one status superior.
Simply, the artist presents them with bright and bright colors that emphasize the playful side of his works made mainly in perspex and neon, designed in different sizes so that they can be either supported or hung.
This feature makes the works by Marco Lodola of furniture items.
By doing so, Marco Lodola was able to give life to an art capable of entering concretely into people's daily lives.